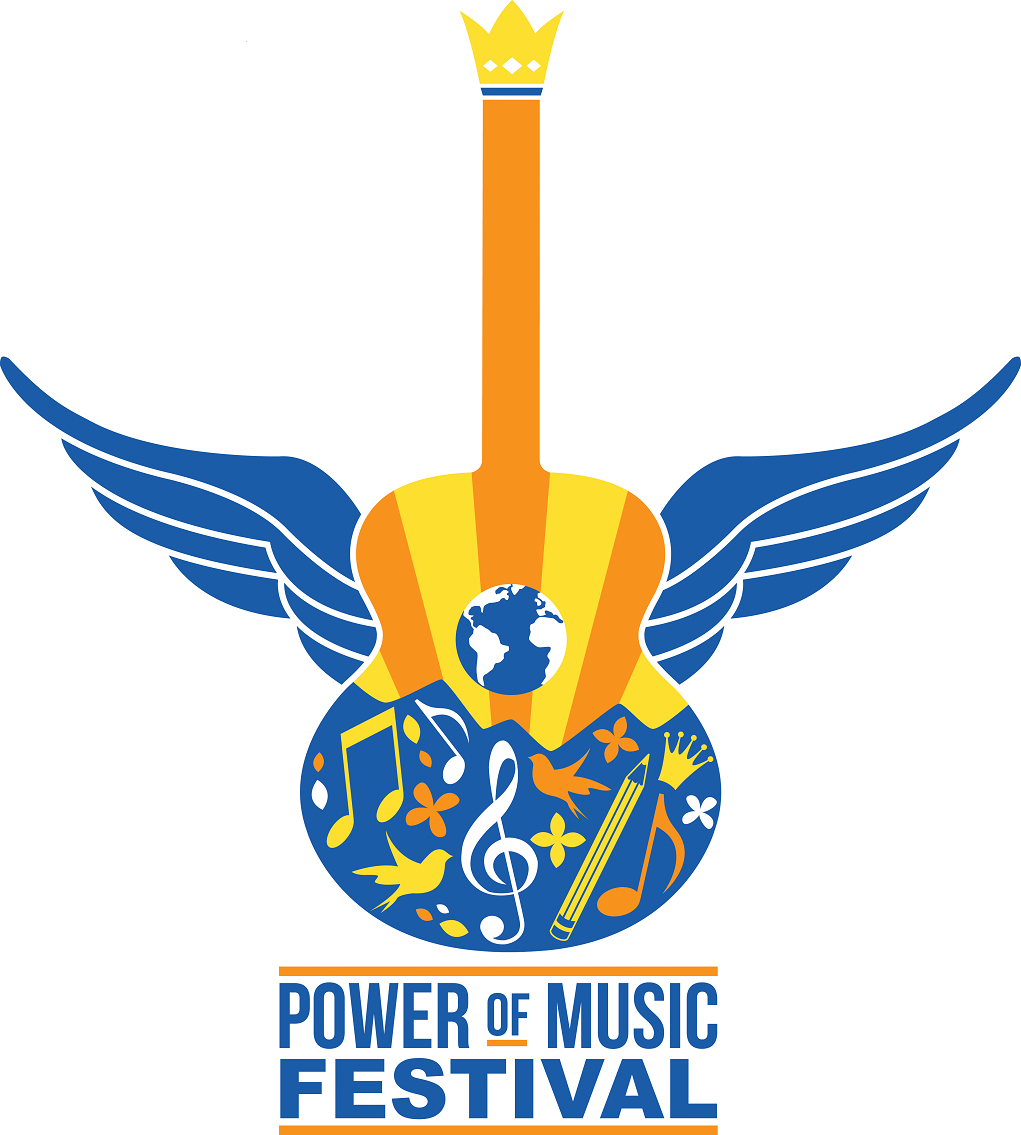 April 26-29, 2018
Bentonville, AR
What is the Power of Music Festival? It's a mashup of the Bluebird Cafe and MTV Unplugged with a music conference. The festival consists of two major components, the festival performances and the music conference. In 2018, we have 5 Fall of Fame Songwriters coming to perform along with lots of other well known songwriters. The Festival kicks off with a VIP reception that will feature performances from several songwriters on Thursday Night. Thursday Night will also include performances at the Meteor Guitar Gallery and at Bike Rack Brewery (8th St. Location) in the Brew Room with free shows on the patio. Friday Night will feature shows at the Meteor Guitar Gallery, Haxton Road Studios, Two25 Events, Bike Rack Brewery Brew Room and free shows on the patio at Bike Rack and at Lawrence Plaza. Saturday will be similar to Friday with the addition of shows during the Farmers Market by the Suzuki School and the Youth Symphony of NWA at Lawrence Plaza.
The Music Conference will take place on Thursday, April 26 & Friday, April 27 at the DoubleTree Suites and will feature speakers from the music industry. We will host music supervisors (they place songs in movies and TV shows), producers such as Fayetteville native Mark Wright who has lived in Nashville for many years now and co-wrote and produced hits such as "I Hope You Dance" by Lee Ann Womack. Performing Rights Organizations (BMI, ASCAP & SESAC), copyright administration speakers. We also have a panel that was featured at SXSW titled "How To Build A Music City". The POM Music Conference will feeature 9 panels this year. The first 8 panels will be held at the DoubleTree and the final panel will be at Haxton and will feature Jonathan Wolff. He will perform and tell the story of how he bacame the "Seinfeld Theme Song" guy along with 75 other TV Theme Songs. This panel will be open to both conference pass holders, VIP ticket holders and music only pass holders. Seating is very limited.
We are on a mission: To Improve Lives Through Music. Music is the heartbeat of a community and the Power Of Music Festival was created to make music of all genres and aspects of music accessible to our community. The Power Of Music Festival is a designed environment to foster exchange and collaboration where an emphasis is placed on creating relationships and cultural bonds using music as a social glue.
What we support: The You Can Fly Songwriting Program which is a songwriting program for schools. This program has impacted over 4,000 children in the past 4 years. Our proprietary method  has been studied and proven to help children retain knowledge. We have seen test scores skyrocket months after the completion of our program.
The You Can Fly Songwriting Program also works on a social level. We use songwriting as a "social glue" for acceptance and tolerance.  Songwriting gives us insight into a child's mind by offering a different form of communication and allows them to express emotions they may not be able to verbalize. Through our school songwriting programs, non-traditional approaches help learners of varying developmental levels use their own creativity through songwriting to connect themselves through song. Our songwriting program allows the students to be the authors of their own soundtrack. They gain confidence, self-esteem, tolerance and empathy. Evidence shows an overall improvement in student attendance, improved grades, tolerance and empathy in class and social situations.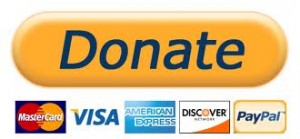 How can you help? Buy a ticket. Volunteer at an event. Donate.

"Coca-Cola is proud to support the Songwriter's Festival and the Foundation's work to bring songwriting & music education to our local schools. We are grateful for the amazing talent this festival brings to Northwest Arkansas and the positive impact it makes on our local community."Louis Martin, President of Coca-Cola's Walmart, Inc. Team
---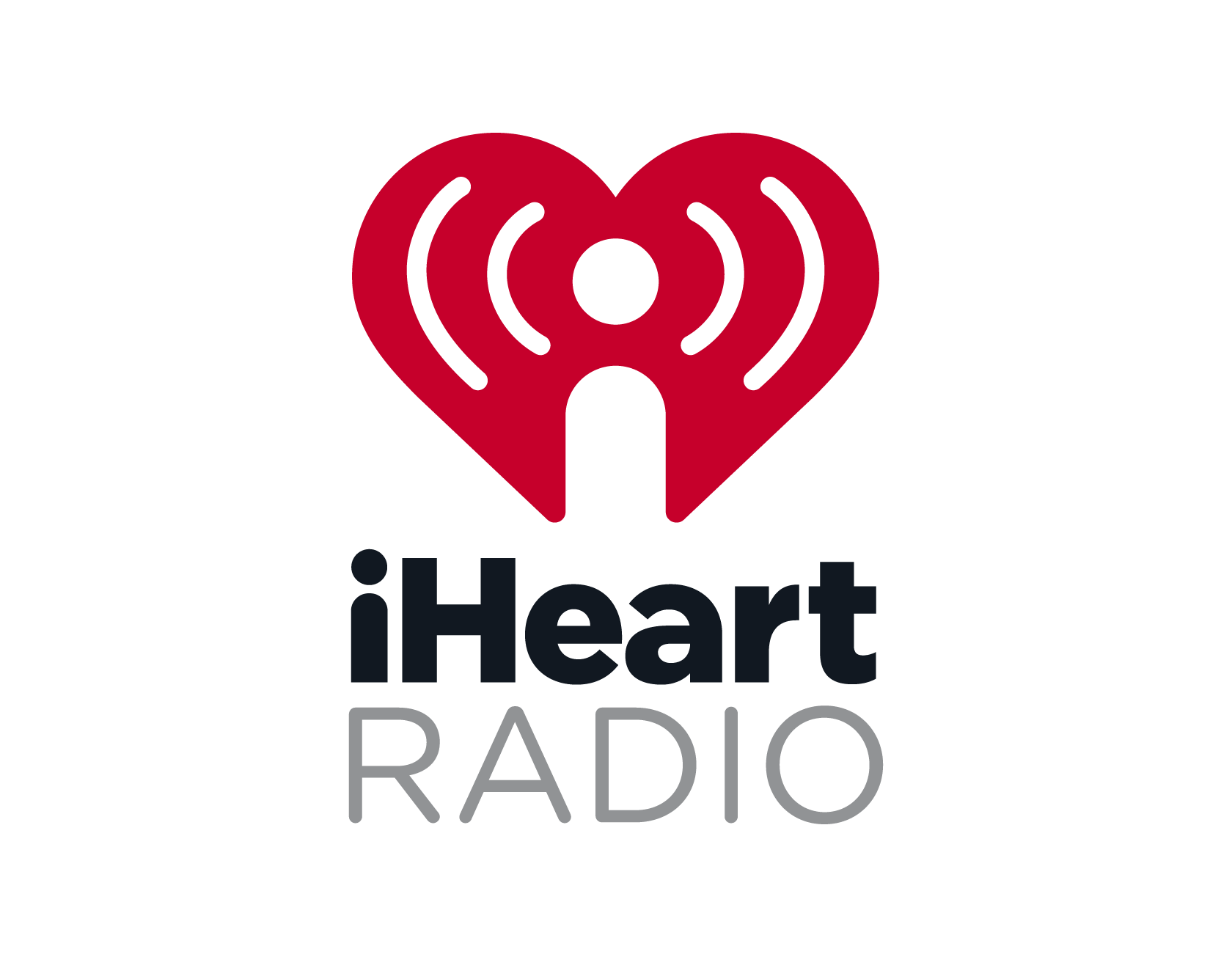 ---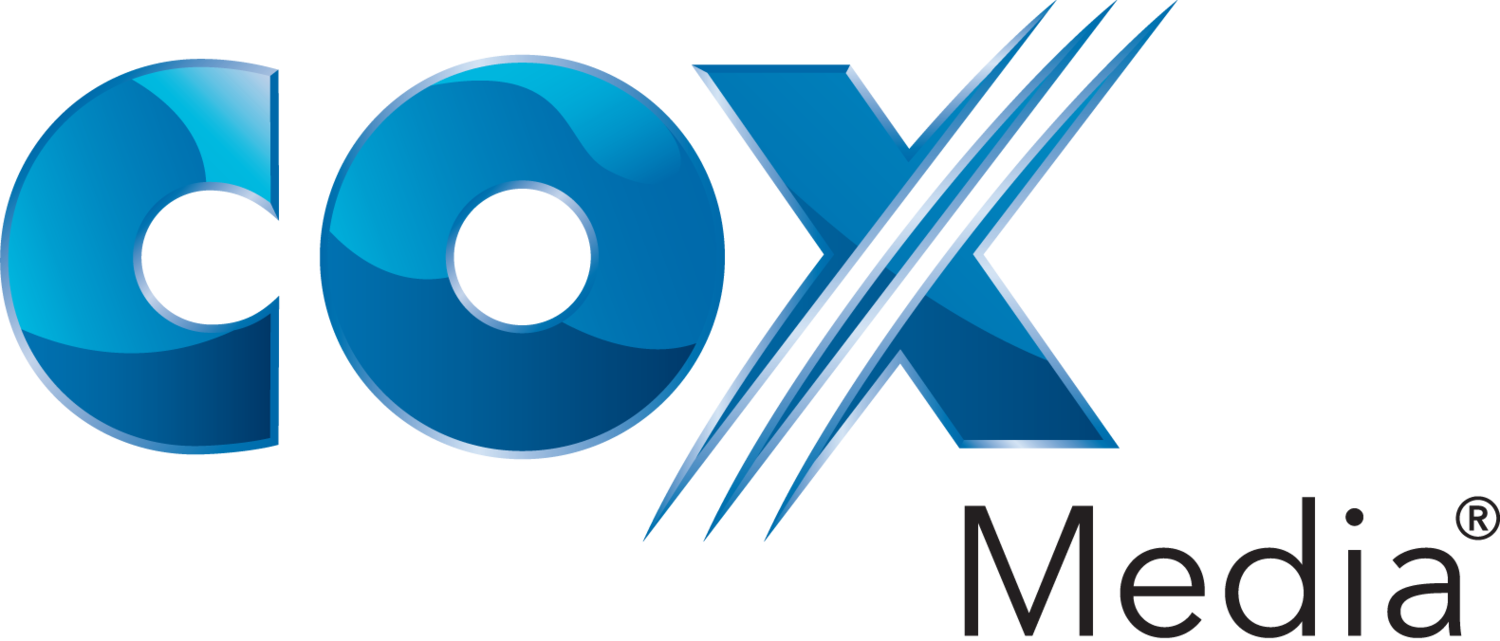 ---

---

---

---

---

---