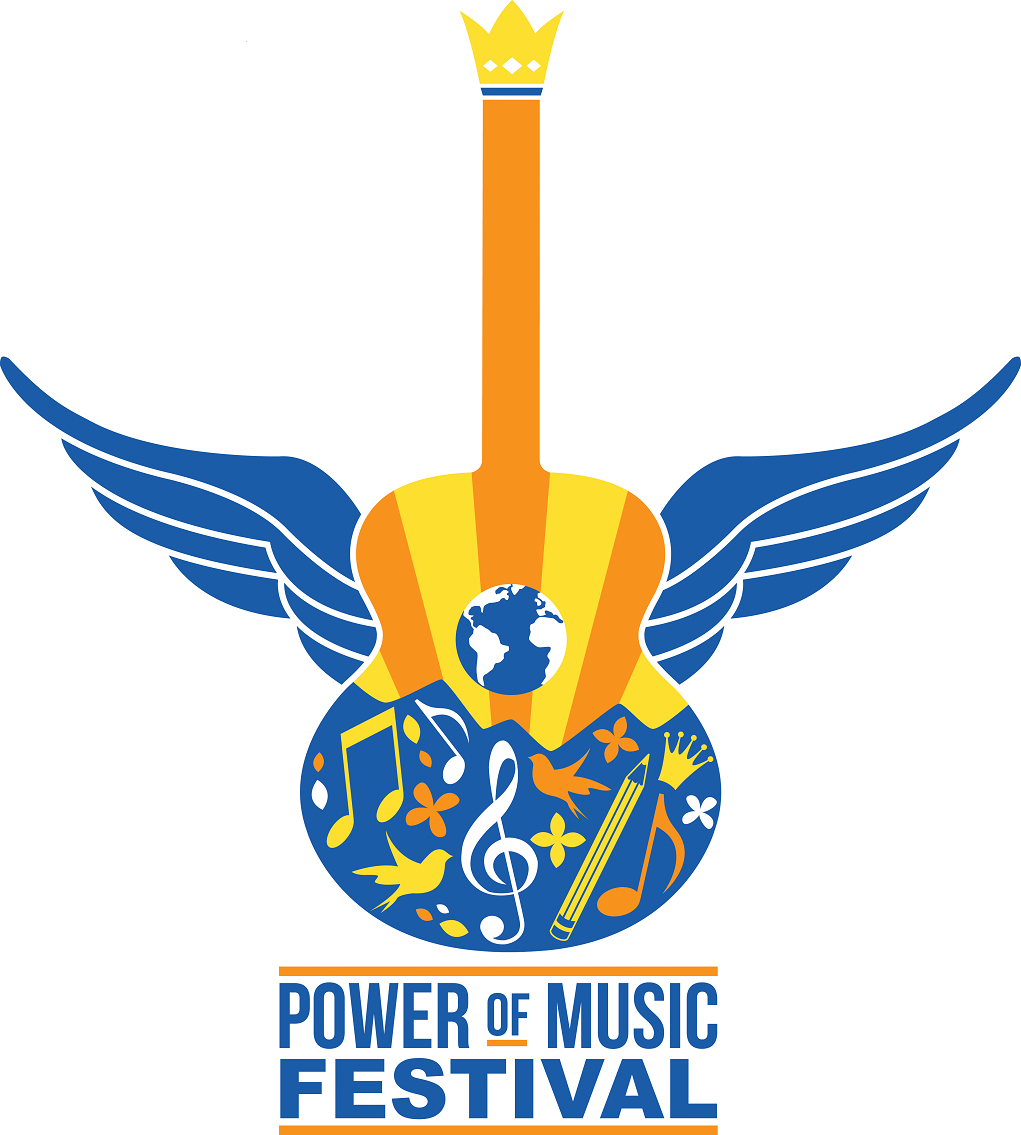 April 26-29, 2018
Bentonville, AR
We are on a mission: To Improve Lives Through Music. Music is the heartbeat of a community and the Power Of Music Festival was created to make all genres and aspects of music accessible for our entire community. The Power Of Music Festival is a designed environment to foster exchange and collaboration where an emphasis is placed on creating relationships and cultural bonds using music as a handshake.
What we support: The You Can Fly Songwriting Program. Songwriting gives us insight into a person's mind by offering a different form of communication and allows them to express emotions they may not be able to verbalize. Through our school songwriting programs, non-traditional approaches help learners of varying developmental levels use their own creativity through songwriting to connect themselves through song. Our songwriting program allows the students to be the authors of their own soundtrack. They gain confidence, self-esteem, tolerance and empathy. Evidence shows an overall improvement in student attendance, improved grades, tolerance and empathy in class and social situations.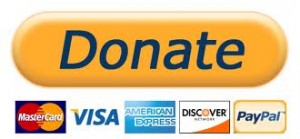 How can you help? Buy a ticket. Volunteer at an event. Donate.

"Coca-Cola is proud to support the Songwriter's Festival and the Foundation's work to bring songwriting & music education to our local schools. We are grateful for the amazing talent this festival brings to Northwest Arkansas and the positive impact it makes on our local community."Louis Martin, President of Coca-Cola's Walmart, Inc. Team
---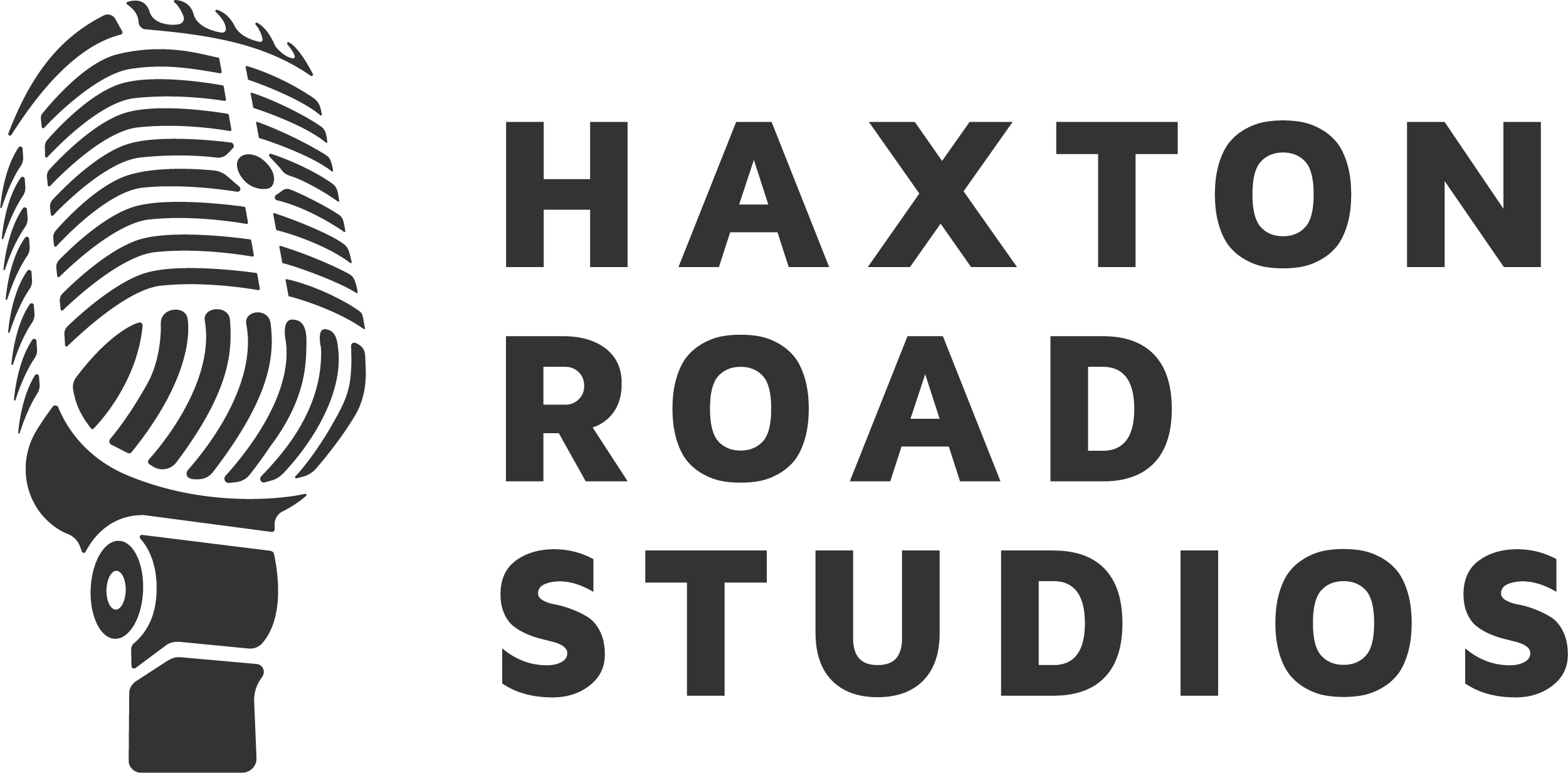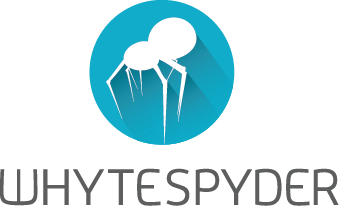 ---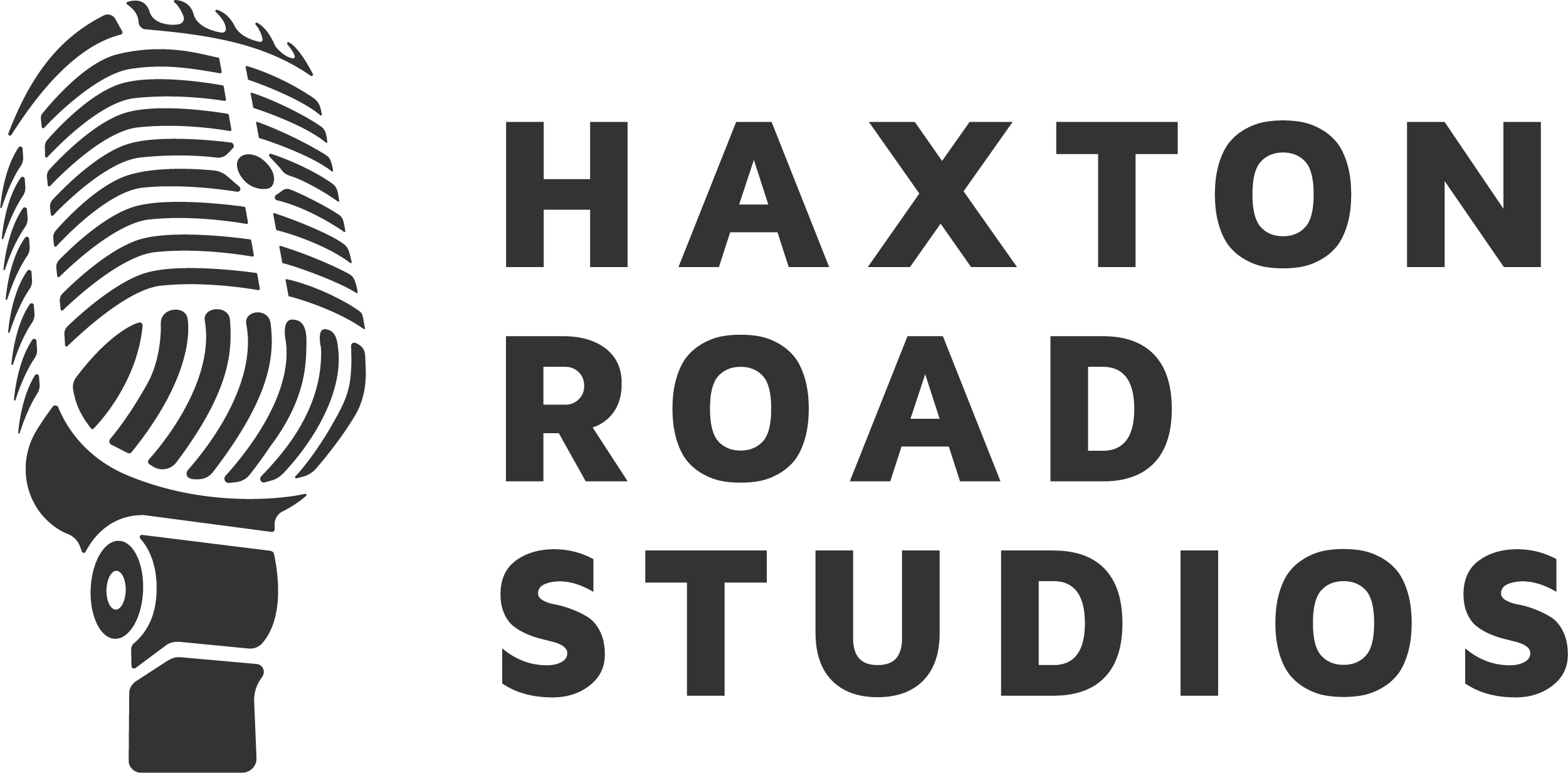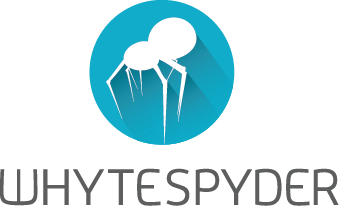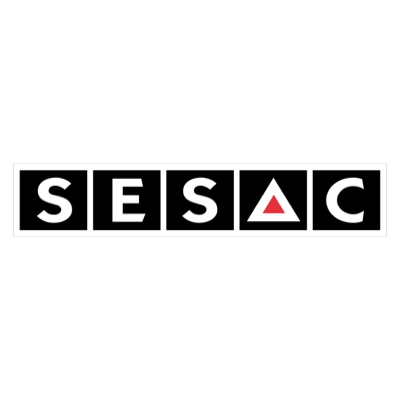 ---

---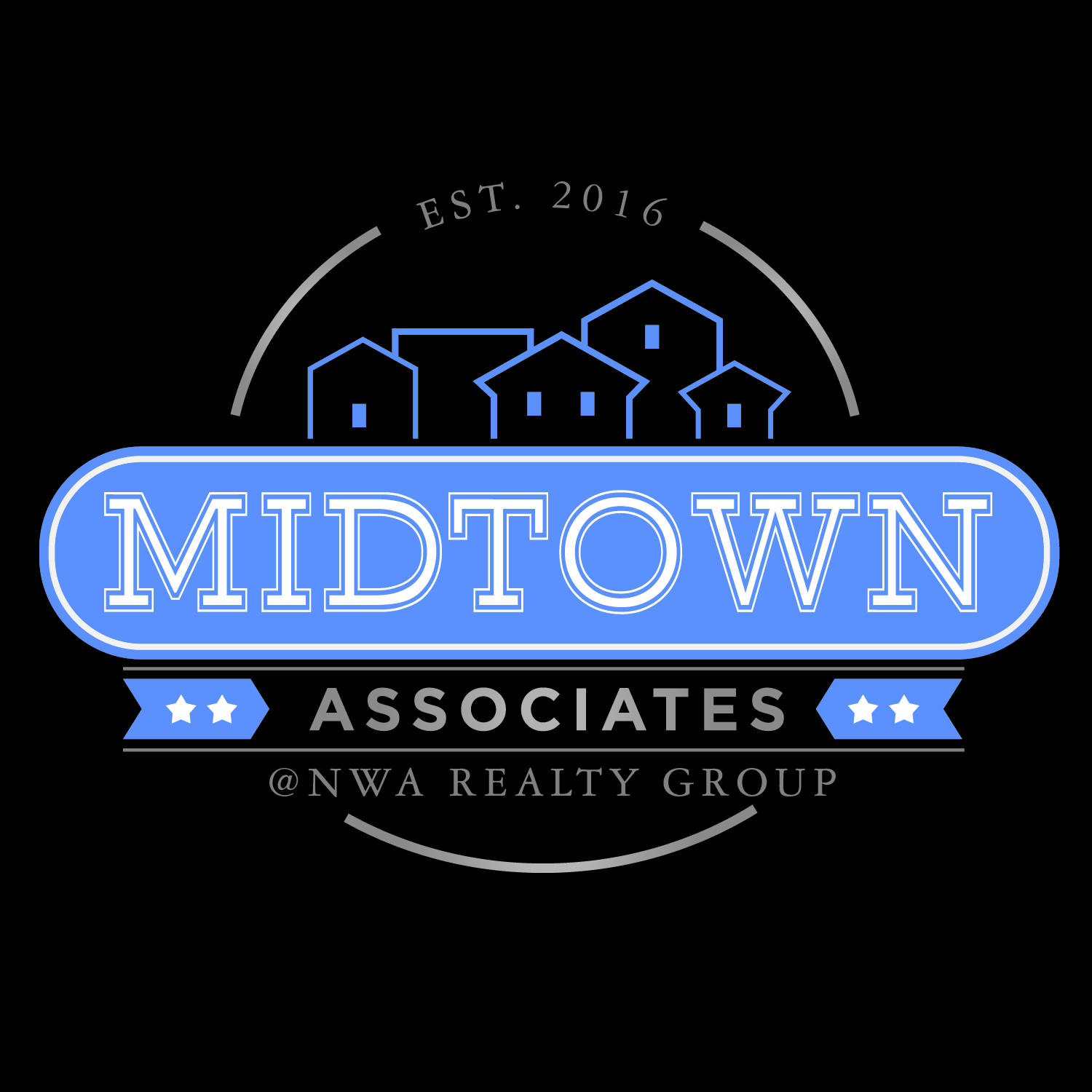 ---