VIP Pass/Conference Pass/At the Door
April 26, 2018 – 1:00pm – 2:00pm – DoubleTree Suites
A songwriters best friend. Learn how to collect royalties from your songs anytime they're played in public including radio (AM/FM/Streaming/Satellite), on TV (Shows/Movies/Commercials) or in a venue. (Outdoor/Indoor)
Panelists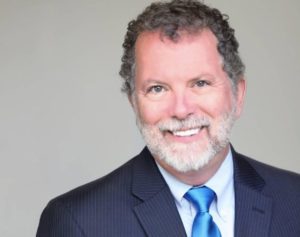 Dennis Lord is an attorney, executive and an award winning songwriter.
With that depth and breadth of knowledge and expertise, Lord joined SESAC as Vice President of Writer/Publisher Relations in 1997. By 2002, he was named Senior Vice President and became part of SESAC's senior executive leadership team.
Beginning in 2005, Lord became Executive Vice President of SESAC, working closely with the company's principals and President in all areas of the business; from licensing to operations, litigation and creative affairs. With his focus on providing oversight and management of the Creative Services team and related business/legal affairs functions, SESAC significantly expanded its representation of successful songwriters and composers. Lord managed some of the organization's more prominent signings including R.E.M., Zac Brown, composers Randy Newman and Jonathan Wolff, the Kurt Cobain Estate, and Adele, among others. He continued his service to the company for over twenty years, through late 2017.
Lord made his way to Nashville in the late 80's, and within two years flexed his muscles as an A-list songwriter penning Travis Tritt's first major hit, the award winning "Country Club", as well as with cuts for country artists T.G. Shepherd, Ruby Lovett and others.
During the 90's Lord also set up a successful entertainment law practice and served as the manager of the career of legendary guitarist Sonny Landreth. A fierce advocate of the rights of songwriters and intellectual property, Lord also led the Nashville Songwriters Association's legislative efforts in Washington, D.C. during that period.
Lord currently sits on the National Board of Directors of the T.J. Martell Foundation.  He formerly served as the founding President of the Americana Music Association's Board of Directors, as a Governor for the Nashville Chapter Board of The Recording Academy, and on the Academy of Country Music's Board of Directors and Executive Committee. Lord was also founding Chairman of the Board of the highly successful charitable arm of the Academy of Country Music, "Lifting Lives".  Lord also served for seven years on the National Recording Preservation Board in Washington, D.C.
In 2012, Lord was the recipient of the Americana Music Association's Jack Emerson Lifetime Achievement Award for an Executive. In 2016, Lord was named one of Billboard Magazine's "Top Music Lawyers" and, since then has continued to be acknowledged as one of Nashville's top influencers in the magazine's "Nashville Power Players" special publication.
A graduate of Colorado State University, Lord also attended both the University of San Diego and Vanderbilt University Schools of Law, completing his juris doctorate in 1987.
---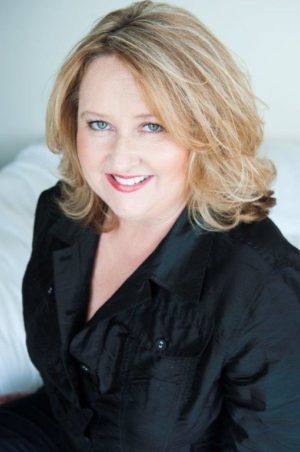 LINDA LORENCE CRITELLI is an accomplished music executive with expertise in performing rights, music publishing, industry and artist relations and organizational leadership. She is former Vice President of Writer/Publisher Relations at SESAC, a performing rights organization, where she advocated for songwriters rights protecting the value of their work.   She worked closely with SESACs roster which crossed all genres of music and included Bob Dylan, Neil Diamond, Zac Brown, Charlie XCX, The American Authors, Kesha, and Cassandra Wilson, to name a few.  Her role was broad and included a vast network of contacts, regular public speaking engagements and production of the company's annual award shows. Through the years she formed a large loyal clientele which contributed to the success of the multi-million-dollar organization it is today. She was recognized in 2014 by Billboard magazine as one of the leading women in performing rights.
Linda currently serves as a National Trustee for The Recording Academy (The Grammy Awards) where she also served as the NY Chapter President.  She currently chairs the NY Professional Development committee and serves on the National Membership committee. Linda is a proud member of the Songwriters Hall of Fame board, and is former president of Women in Music.  She is a powerful advocate for music creators and is a champion of the pending "Empire State Music Production Tax Credit Bill" in NY.  With her passion for community building, Linda is the co-founder of NYC3 "New York City Creative Community", an organization of publishing professionals who are working to restore NYCs creative community.
Linda was a professional singer prior to entering the music business and holds a Bachelor of Music degree from Berklee College of Music where she is a recipient of their "Distinguished Alumni Award".
Comments
comments
Powered by Facebook Comments