Power Of Music Festival
May 3-5, 2019 | Bentonville, AR
First Friday | Workshop & Performances | Beer & Hymns

We are on a mission.
To improve children's lives through music. The Power of Music Festival is a fundraiser for the I'll Fly Away Foundation's "You Can Fly" school songwriting program. Not only do grades improve, but we've found that social issues improve as well. All of the money raised will be used to help fund this program across Northwest Arkansas.
What to expect at the Power of Music Festival? We have partnered with two great Bentonville Organizations and three giants in the Nashville Music Industry to help us produce the Power of Music Festival in 2019. Downtown Bentonville Inc. has played a vital role in revitalizing the Downtown Bentonville region bringing life to the town square through their community events for more than 15 years. They run events that Bring the community together so they may interact, engage, and build relationships with one another. As for the Power of Music Festival, we are sponsoring and taking over the music for First Friday. Beer & Hymns is a community sing a-long of hymns and cover songs you know by heart. (if you don't, that's ok, we'll provide lyric sheets.) Each event supports a featured charity (May – I'll Fly Away Foundation) bringing people together to raise our glasses, raise our voices, and raise funds for the organizations that change the world.
Schedule of Events:
Friday, May 3, 2019 – First Friday, Downtown Bentonville Square:
4:30 – 5:30 – Tater, Mater & Squarsh with Students with TASC
5:35 – 5:55 – Candy Lee singing songs from the Elementary School Kids
6:00 – 6:30 – BMG Nashville Songwriters Preview with Chris August & Kat Higgins
6:45 – 8:00 – The Shotgunbillys
Saturday, May 4, 2019 – Meteor Guitar Gallery: (Tickets required for all events)
9:00 – 4:00 – Masterclass: What it takes to MAKE IT in the Music Business
7:00 – 10:00 – BMG Nashville Songwriters Round with Chris August & Kat Higgins, Ozark Regional Songwriters Association Finale
Sunday, May 5, 2019 – Bike Rack Brewery at 8th St. Market:
5:00 – 7:00 – Beer & Hymns
2019 Power of Music Festival Sponsors
Ticketed Event Details:
Masterclass: What it takes to MAKE IT in the Music Business – Three music executives, with years of experience across the music industry, teach emerging songwriters, artists, and other music industry professionals insights for launching and growing your career. This master class will help you navigate the maze that is the modern music industry.
Get a detailed overview of the music industry from Shelby Kennedy. You'll find out who has a seat at the table, what they do, and what they mean to you. Learn the truth, not the myth.
Chris Oglesby teaches you the Seven Laws of Songwriting. Learn the proven process to create better, more viable songs.
Artist Development and branding is the key to developing a sustainable career. Stephen Linn explains how realizing you are a small business, and acting like one, will allow you to develop your personality brand, grow your digital footprint, and create a business.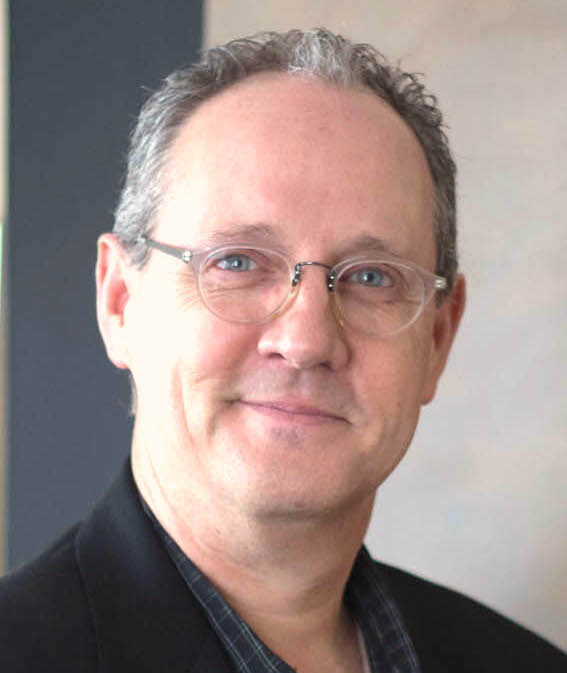 As a music industry veteran, Shelby Kennedy continues to utilize his passion for developing music creators. During his tenure at Lyric Street Records, Kennedy's involvement with SheDaisy and Rascal Flatts firmly established the label. He also introduced Alan Jackson to then bourgeoning label Arista Nashville. In the recording studio, he works from both sides of the glass as a producer and a background vocalist. As a writer, Kennedy's first cut was recorded by Ray Charles, and he counts Reba McEntire's "I'm A Survivor" among his favorite triumphs. Graduating from Belmont University in 1985, he received the inaugural Mike Curb School of Music Business Award of Excellence in 1996. He is a rare executive to have served writer and publisher relations for both ASCAP and BMI. He has been an adjunct professor for the Mike Curb College of Entertainment & Music Business at Belmont University and has served on Nashville's Board of Governors for the Recording Academy as well as the Board of Directors for NSAI.
He hails from a musical family: his mother sang on The Louisiana Hayride; his father is legendary producer and Hall of Fame musician Jerry Kennedy; his brothers, Gordon and Bryan, are award winning songwriters; his wife, Sheri formerly served sales and marketing at Capitol Records in Nashville and their son, Gavin Kennedy is an instrumental artist/composer.
Kennedy currently serves as Vice President, Entertainment Relations for TuneCore where he cultivates relationships to serve today's music creators in areas of digital distribution, publishing administration, and other career-building services.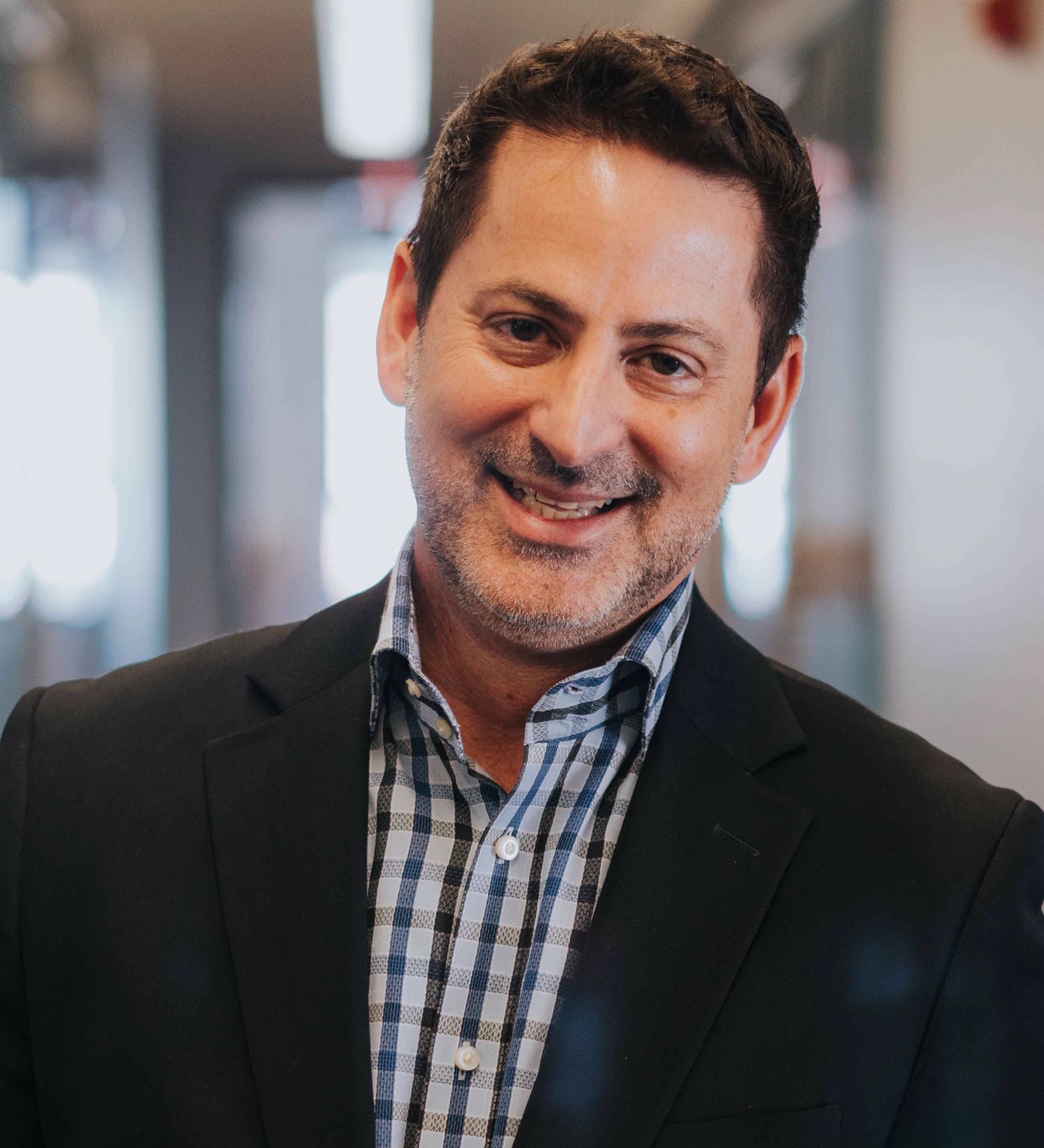 Stephen Linn is the founder of AmpliFLY Entertainment, a strategic artist development and branding company that helps developing artists and celebrities set up their business, create a brand and strategies, grow their digital profile, and develop their careers.
Before launching AmpliFLY Entertainment, Stephen Linn served as SVP of Broken Bow Records' artist management company and, prior to that, as Sr. Director of Music Programming and Promotion at CMT/MTV Networks. It was during this time that the idea for AmpliFLY Entertainment was born.
Working closely with artists, labels, and management, Stephen felt new and developing artists weren't getting the overall business, brand, and marketing development they needed to have the tools to build a sustainable career doing what they loved – regardless of whether they had a record deal or a hit on the radio.
In addition to working with artists and labels at AmpliFLY Entertainment, Stephen is the Entrepreneur In Residence for Project Music at the Nashville Entrepreneur Center, working with music and entertainment startup companies in the nation's first music-tech accelerator.
Prior to the music business, Stephen was an award-winning television reporter, host and author. He is also a frequent speaker at music, digital and media conferences across the country.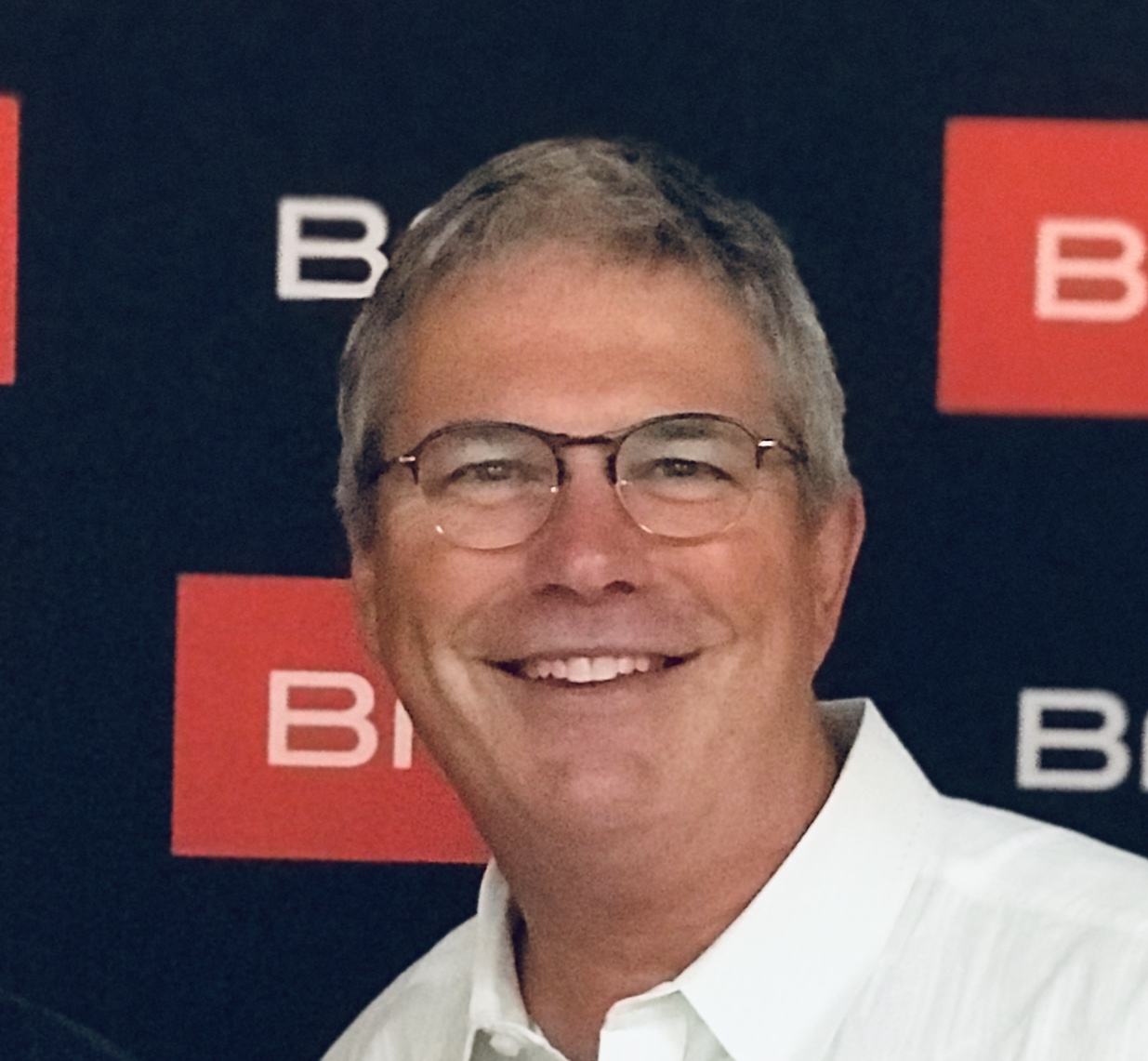 Chris Oglesbe is a 30 plus year veteran of the music publishing industry and us currently Vice President of Creative at BMG Nashville. 
While he came here to be an Artist, Chris had no idea of the amazing journey that was ahead for him. Publisher Executive Karen Conrad offered Chris a job at AMR Publiscations. One year later Karen urged Chris to talk to David Conrad, Executive Vice President of Almo/Irving Music Nashville. Chris worked for Almo/Irving for seven years signing Craig Wiseman & Jess Brown (Little Past Little Rock – Lee Ann Womack; Rope the moon – John Michael Montgomery). He worked alongside creating such giants as Max D. Barnes, Mike Reid, Kent Robbins, Paul Kennerly, Don SWchlitz and Allen Shamblin. He accepted a job to be a part of a brand new publishing company called Dreamcatcher Music. During an 18-month tenure with owners Kye Fleming (3 Time BMI Songwriter of the Year Country and Pop) and Bob Doyle (Manager of Garth Brooks), the company landed 18 cuts and three singles including the Pam Tillis hit "Mi Vida Loca".  
Oglesby then moved to BMG Music Publishing where he worked for 10 years. Chris ad the privilege of working with such notable songwriters as Marcus Hummon, Hugh Prestwood, Rick Giles and John Hiatt to name a few and signed emerging superstar talent like David Lee, Luke Laird and Barry Dean as well as resigning Craig Wiseman.   
Chris stepped out on his own and took on the role of songwriter manager. A new concept in working with writers for the Nashville Music Community. In April 2004, he established Oglesby Writer Management. OWM quickly became part of the music industry powerhouse 19 Entertainment/CKX. While there he worked with various 19 Entertainment Artists on their writing and did A&R for artists like Carrie Underwood and Kelli Pickler. He worked on the Fox Show American Idol being part of the audition process.
In October 2013 Chris accepted a position at BMG as Vice President of Creative. Chris has been responsible for and a part of such hit songs as; "Heaven" Kane Brown; "So Small", "Temporary Home", "Last Name" Carrie Underwood; "Prayin' For Daylight" Rascal Flatts; "Check Yes Or No" George Strait; "Young", "The Good Stuff" Kenny Chesney; "Amazed Lonestar", "19 Something" Mark Wills; "Live Like You Were Dying" Tim McGraw; "Only You Can Love Me This Way" Kieth Urban; and the Martina McBride single "God's Will". 
BMG Songwriters Show – BMG is a large music company that works with Songwriters and Artists in both music publishing and a record company. They currently represent more than 2.5 million songs worldwide.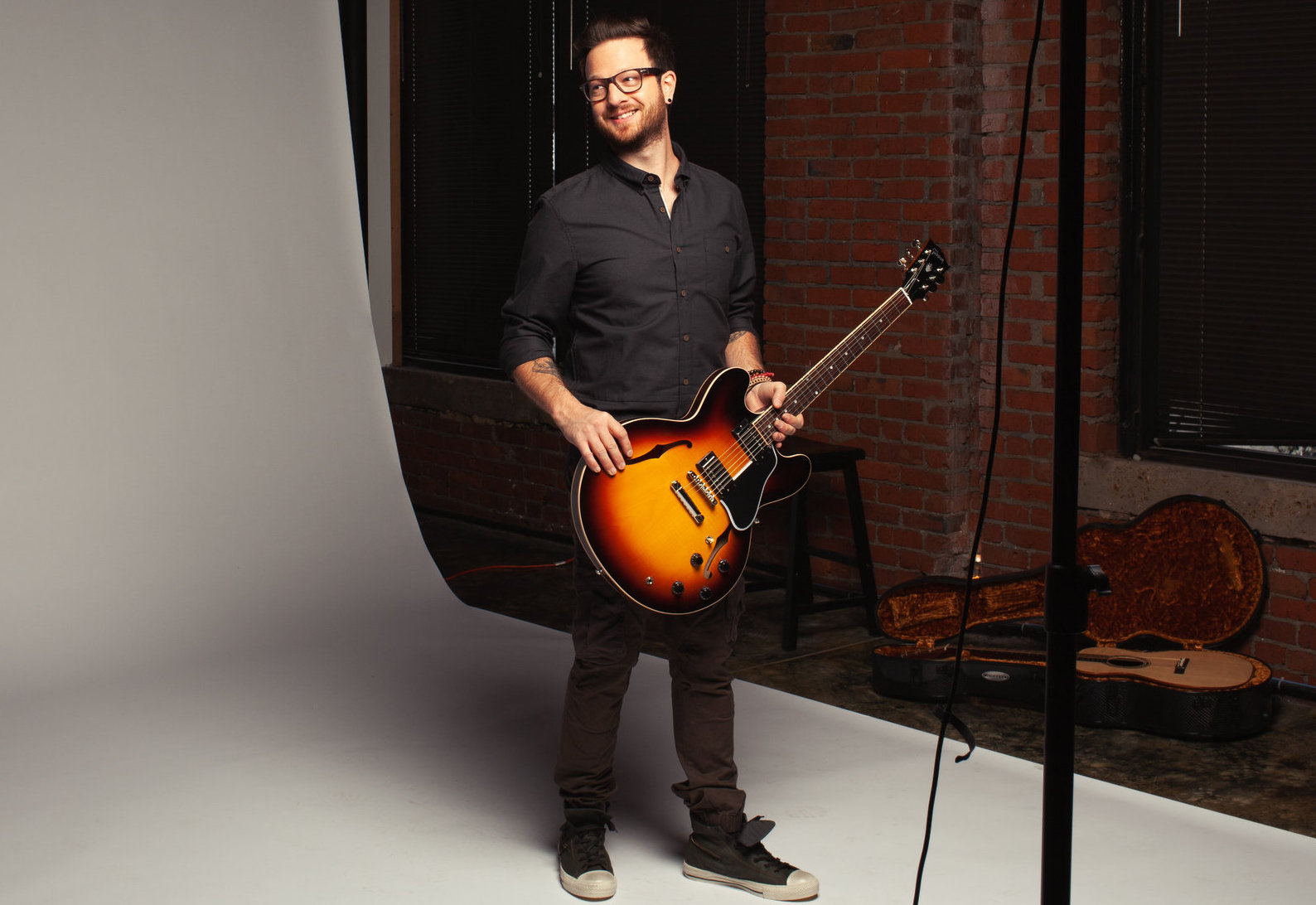 Chris August
3x Dove Award Winning Artist/Songwriter
Chris August began recording as a secular musician before switching to Christian music. Singer-Songwriter Ryan Cabrera heard his album and connected him with Joe Simpson, who would become his manager. August landed a contract with Geffen Records and he moved to Los Angeles in 2005. He helped with producing records for Brian McKnight and Jessica Simpson as well as playing keyboards for Ashlee Simpsonon tour. After his contract with Geffen fell through, Chris moved back to Texas.
While in Texas he decided to stop working on secular songs and focus on Christian music. His song "Starry Night" reached No. 1 on the Billboard Christian Songs chart in 2010/2011. He was nominated at the 2011 Dove Awards in five categories winning three; Best New Artist, Male Vocalist of the Year and Pop/Contemporary Album of the Year.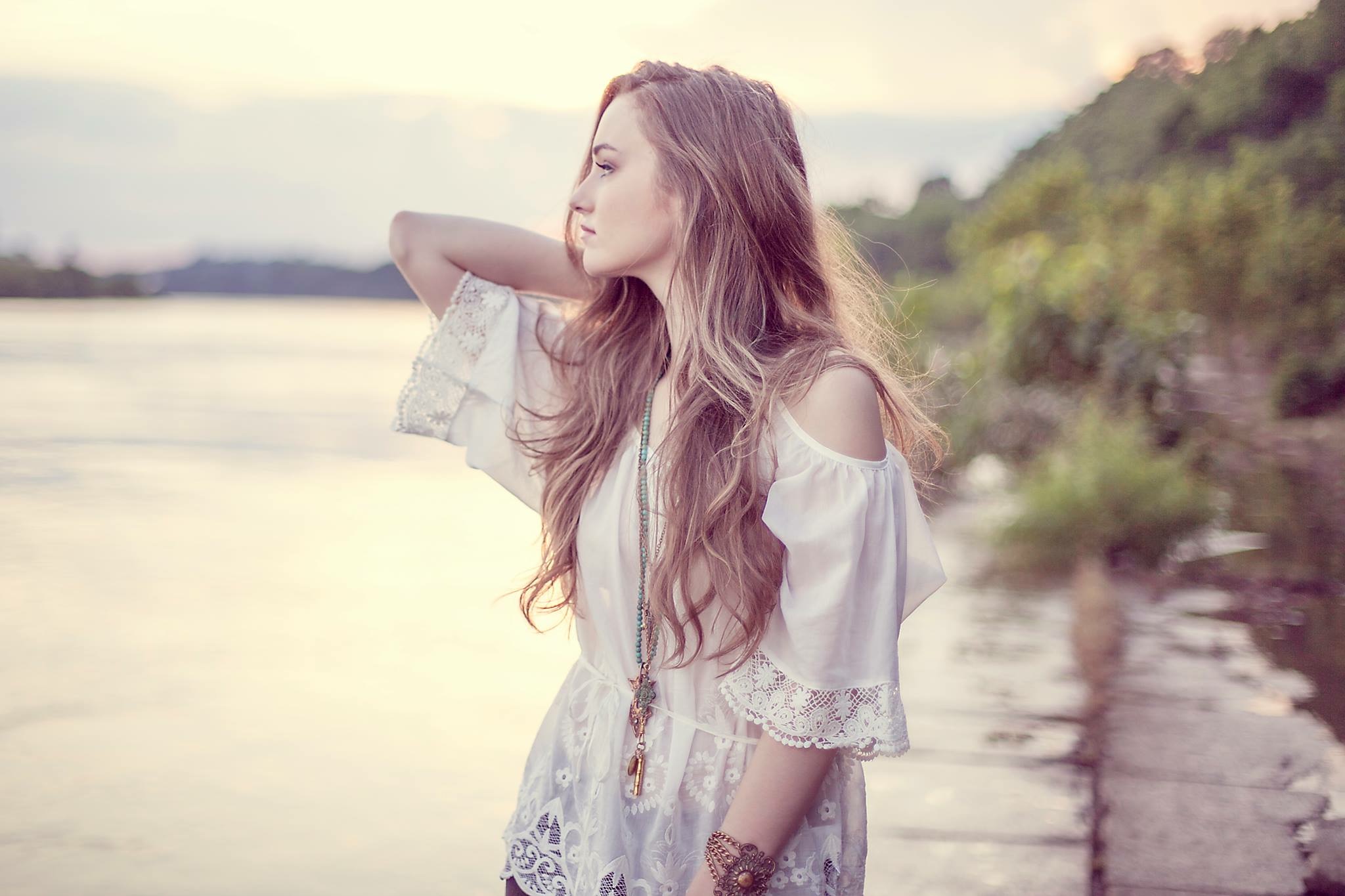 Kat Higgins
Country Music Singer-Songwriter
Kat Higgins 2x Canadian Country Music Association (CCMA) Group of the year 2008 and 2009 , 6x British Columbia Country Music Awards (BCCMA) Awards including Album of the Year (2008) and nominated for a LEO Award with her family band The Higgins, Kat is now striking out on her own and making it big in Nashville. Having penned songs for Carrie Underwood "Mexico" plus her songs being featured on both American Idol "Johnny Cash Heart" and The Voice "Old Soul" she is now going on her own tour is 2019. 
Ozark Regional Songwriters Association Showcase Finale – The Ozark Regional Songwriters Association is made up of regional songwriters that are in the group to learn and grow their knowledge of songwriting and the music business. 8 Month out of the year, ORSA hosts a songwriter showcase where up to eight songwriters perform their original music and are judged by the audience in attendance. The winners from each month will perform and will have their songs critiqued by some of Nashville's top executives.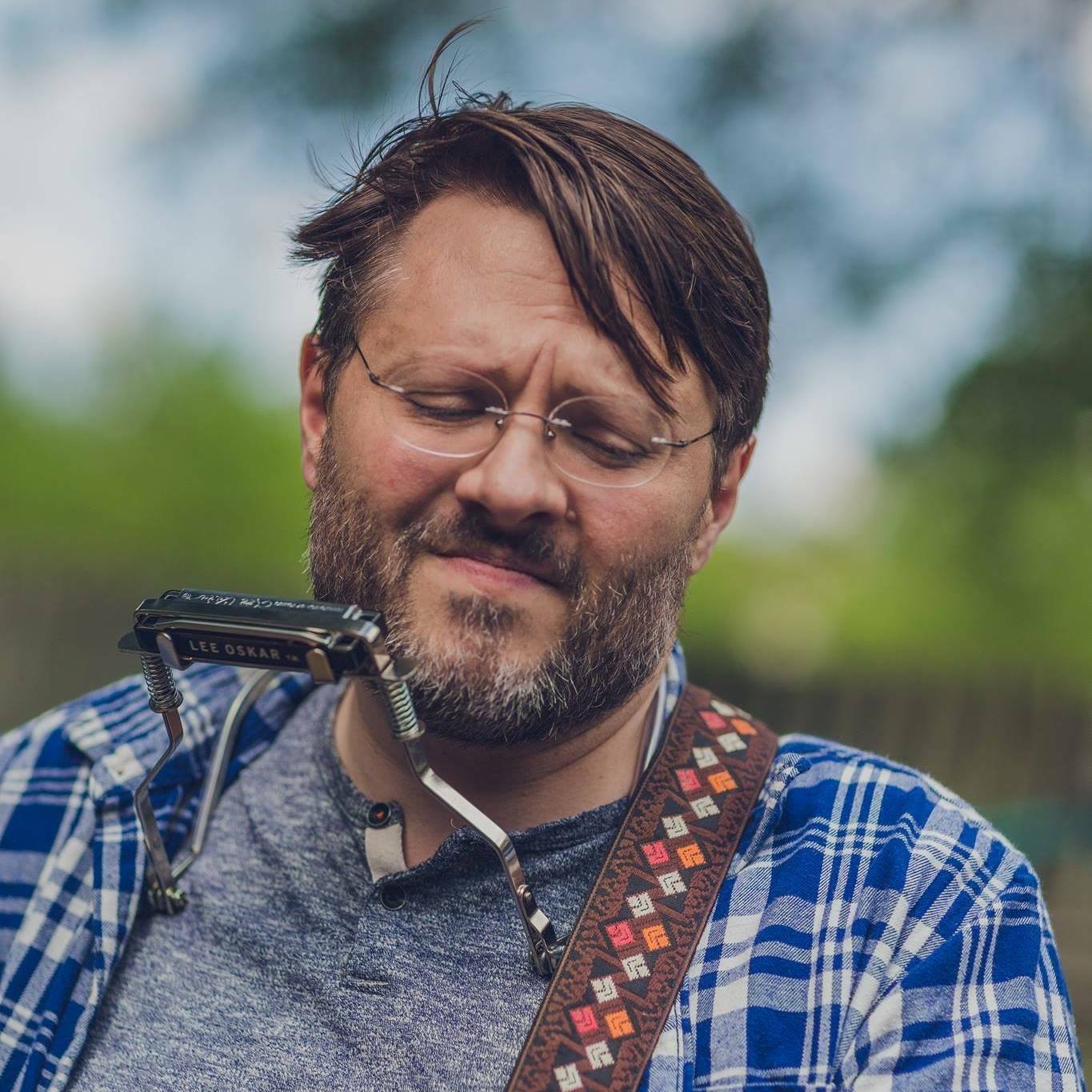 Aaron Smith
Winner – June Showcase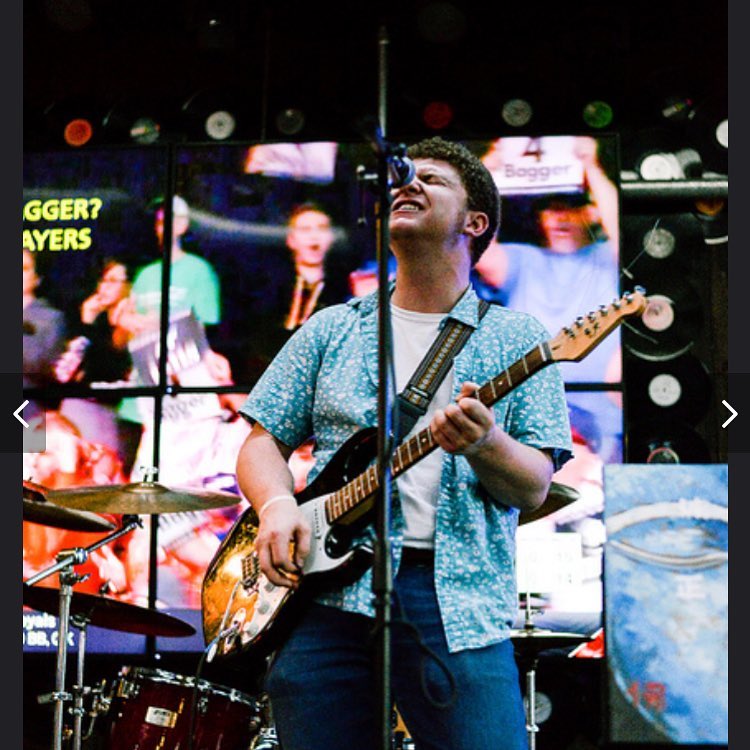 Jed Harrelson
Winner – January Showcase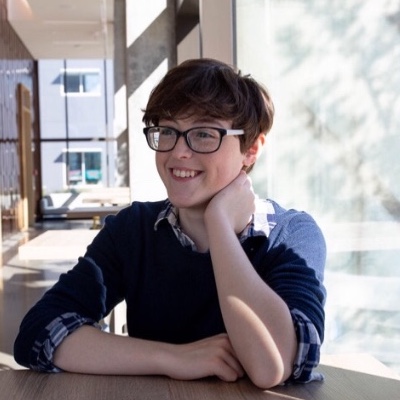 Grace
Winner – September Showcase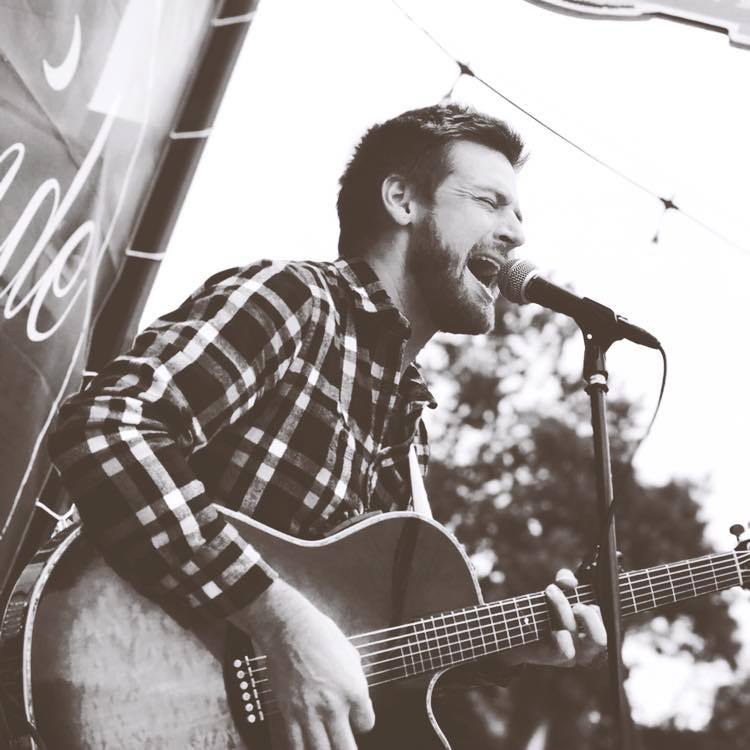 Will Saylor
Winner – February Showcase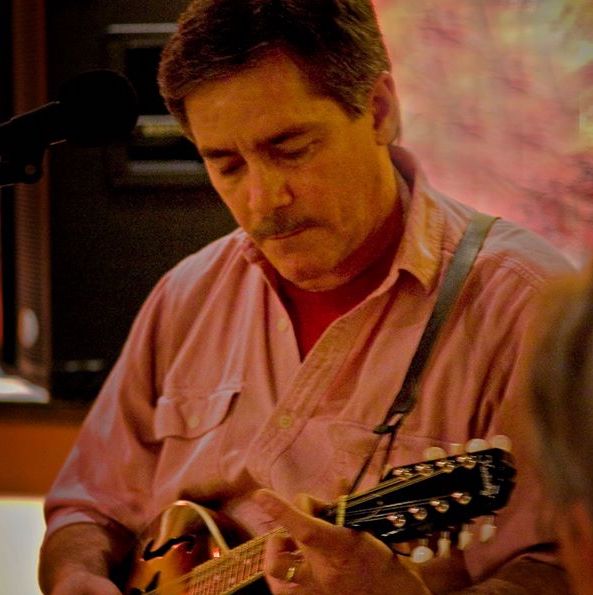 Steven Trulock
Winner – October Showcase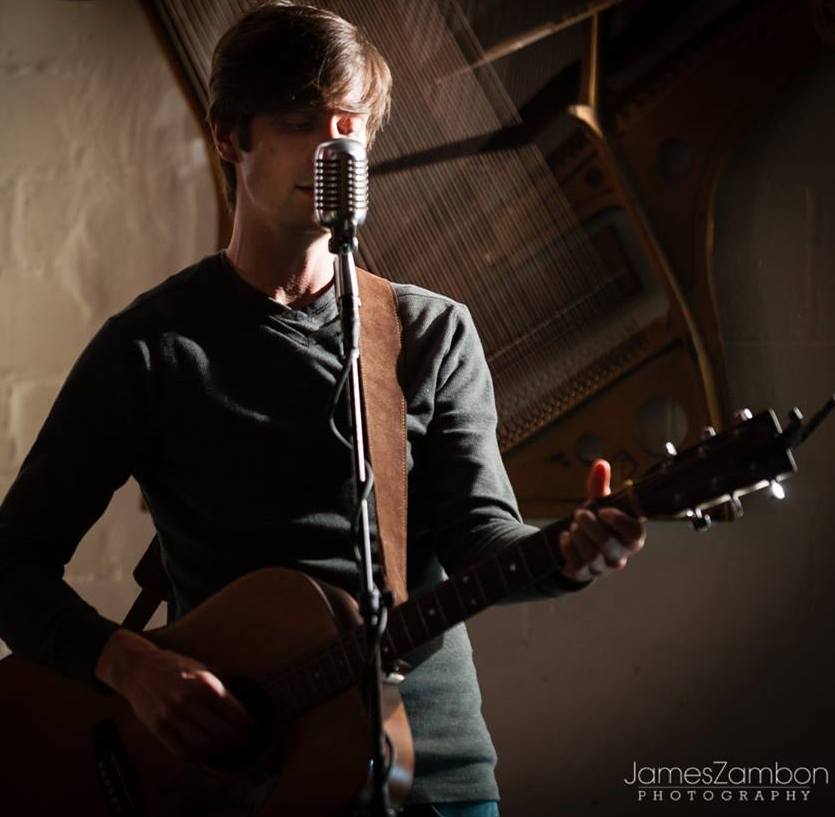 Matthew Haley
Winner – March Showcase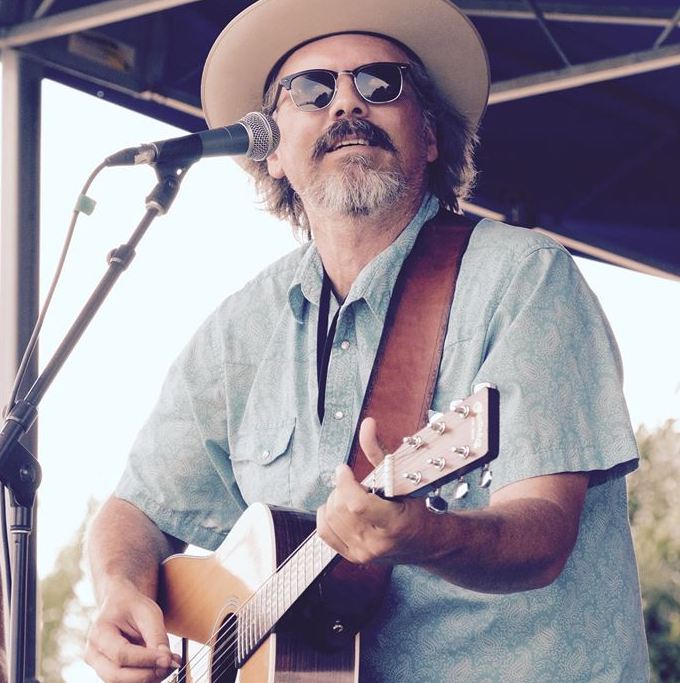 Derek Wood
Winner – November Showcase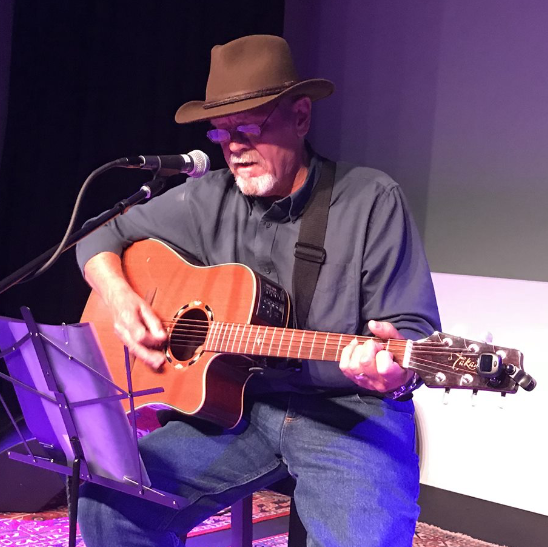 Tom Myers
Winner – April Showcase